FILIPINO GAMES DURING THE 64TH ARAW NG CALAMBA
The Local Government Unit of Calamba, Misamis Occidental celebrates the 64th Araw ng Calamba with the theme: "GUGMA: TULAY SA KAHIUSAHAN, KALINAW, UG KALAMBOAN".
One of the activities of the celebration is the Filipino Games. Games commonly known as parlor games played by children and adults during Christmas Parties and using instruments usually found at home like plates, soft drinks bottles, dress and etc.
The Local Government Unit hosted the series of Filipino Games were the players are from the barangays. The games are more of actions, physical and endurance. The event brought the barangays together and shows camaraderie and cooperation between constituents with their barangay officials.
The games made the participants lively and their laughter echoed every time they engaged in all the games.
Organizers, Municipal Employees especially the participants work hand in hand towards a common goal to make the Araw ng Calamba more entertaining.




 Hon. Jorge B. Quiza
Sangguniang Bayan Member
 Hon. Jesus C. Enerio
Municipal Vice Mayor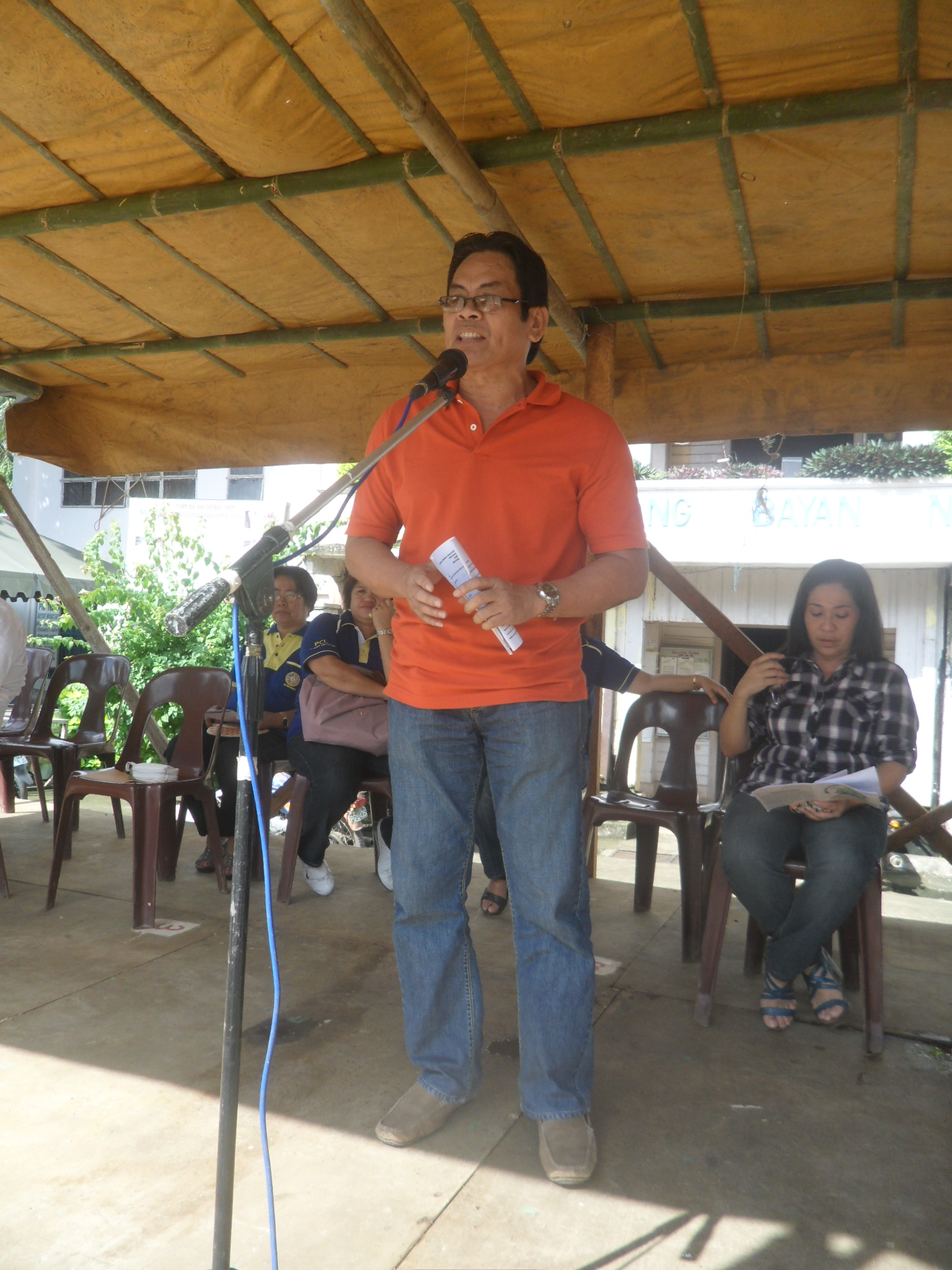 Hon. Joelito G. Intong
Sangguniang Bayan Member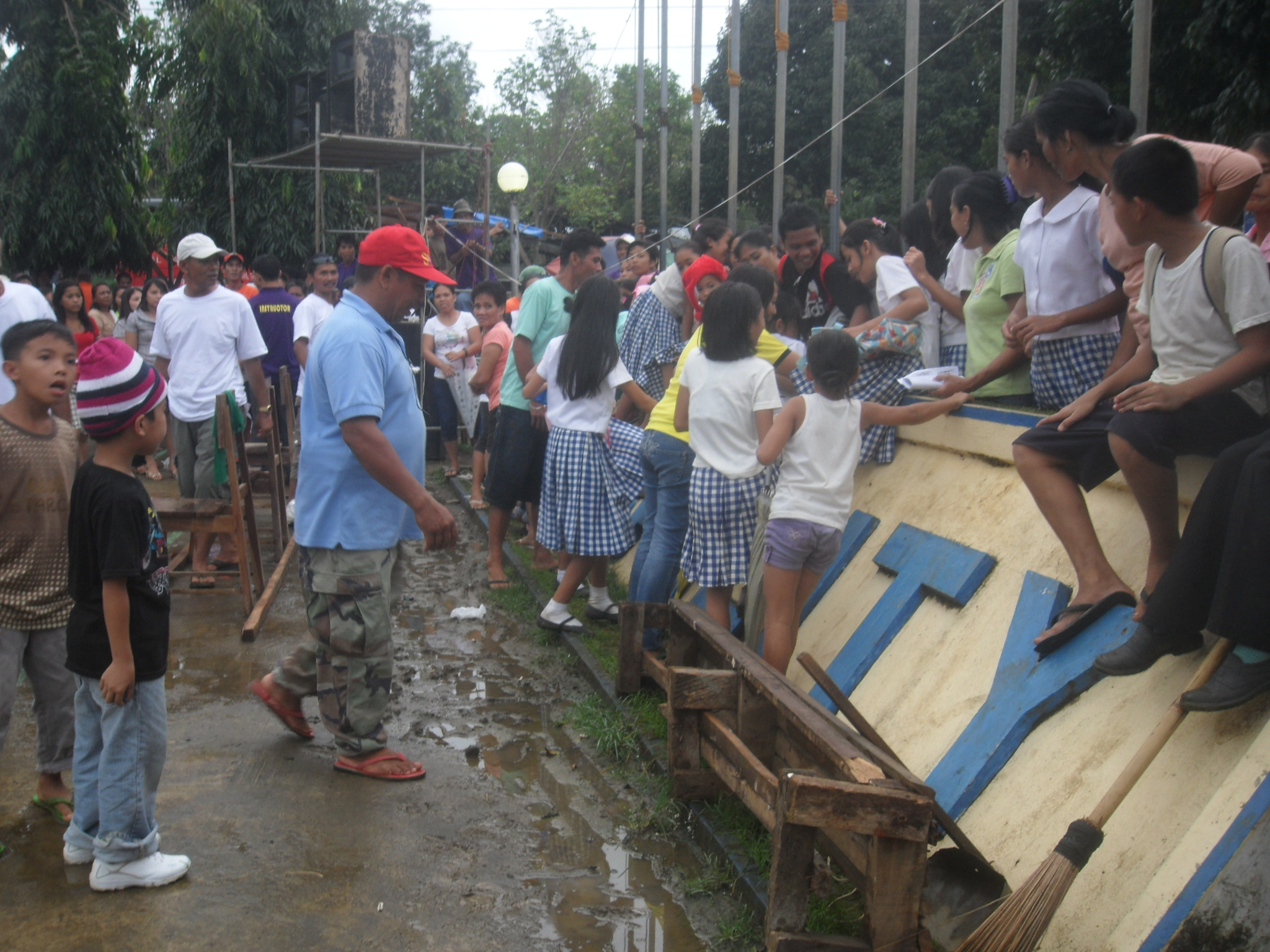 Treasure Hunt